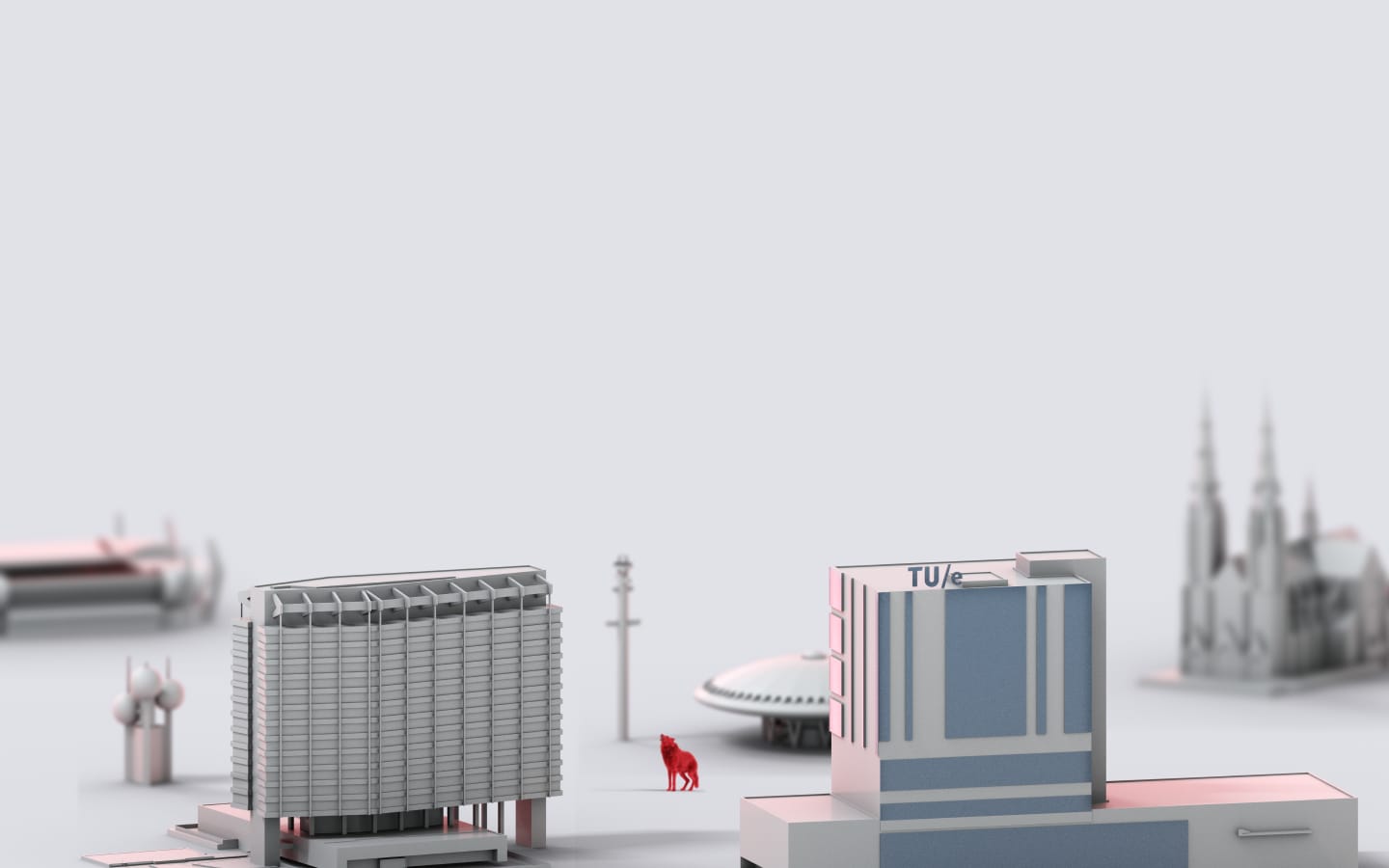 Working at wolfpack
Wolfpack is a software company in Eindhoven. We work with 20-25 developers in teams on varying projects. For every client we compile a 'pack' of specialists with 3 to 8 wolves. Wolves continuously share their strategies, experience, and knowledge. This structure ensures a dynamic, highly intelligent, and flexible team. We can code in almost any coding language and support clients in solving their most challenging IT issues, like no other company can.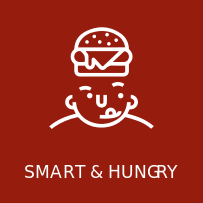 We understand that experience is important, but sometimes you can move mountains simply by having young and smart colleagues, even when you're less experienced.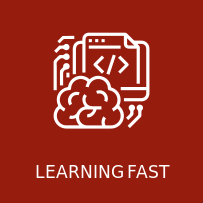 Despite the informal and fun atmosphere we have a lot of challenging projects from all sorts of clients. The perfect environment to learn more about business and technology!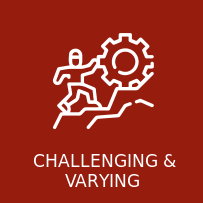 Our projects vary wildly. We have specialists for different languages and systems and we keep each other up to date on new developments. Every project is a new challenge!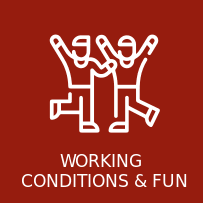 We work hybrid, so both from home and at the office. Of course you'll get a fitting salary and other working conditions, like a (green) pension and fun activities.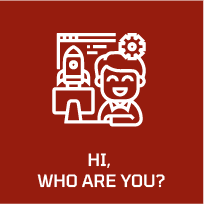 Hi, who are you?
When your application lands on our doorstep, we'll contact you in one or two days. We'll look at your resume, but more than that, we'd like to hear your story - and what may not be listed on your resume. In this 10-15 minute talk, we want to find out what you're looking for - and if we can offer this to you. We also check a few basics, like your commute, salary and the number of hours you're available.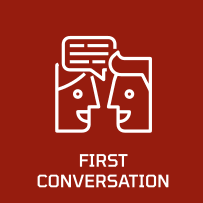 But first, talk tech!
Our first talk - which we prefer to do face-to-face - is based on technology. During this talk you'll meet someone from our team in your area of expertise, and with Leanne, our HR manager. We like to talk shop about your experience, previous projects, and what you are learning right now or still like to learn. In this talk we make a deeper dive in tech, but it's not a cross-examination or assessment. Leanne believes it's important to know what motivated you to choose for your employer, what your responsibilities were, and why you're looking for a new challenge. But first and foremost, we are interested in what you are looking for - and why.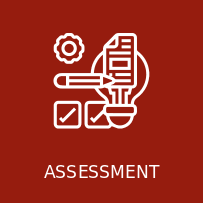 Show us what you got!
To find out whether you can run with our wolves, we've designed an assessment. Do you know your languages and frameworks well, and can you implement the core functionality in a short period of time? Then this is your time to shine. Our developers will examine your work to see whether it meets or exceeds our expectations. The main goal of this assessment is to learn how you tackle a challenge, and how you think and design - not whether you prefer your curly braces on the same line or the next.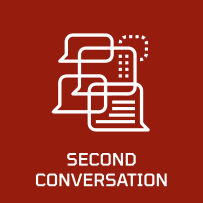 Taking a second look
Of course we don't rush our decisions - we'd like to hear a range of opinions from the people you're going to work with. In this talk, we look at interpersonal skills - what are you proud of? What's your role in a team? Also, since it can't always be fun and games; what do you do when your luck has a day off? "Help, the production server is not responding - who's going to solve it?" This way, we know how we can make you shine in your role, and how we can support you.
Join the pack
We take the time to see which vacancy suits you best. Is your dream vacancy not (yet) listed? Then send us an open application; we are always looking for talent.
Other questions or apply right away? Email Leanne.